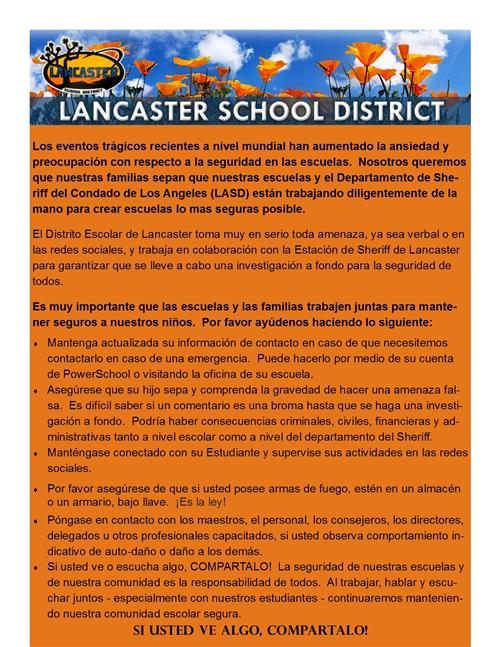 ---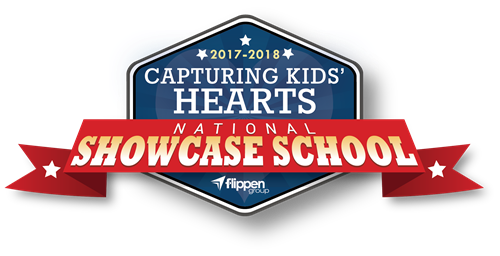 ---

6th Grade Mulligans Trip - Monday, June 4th
6th Grade citizenship trip to Mulligans
---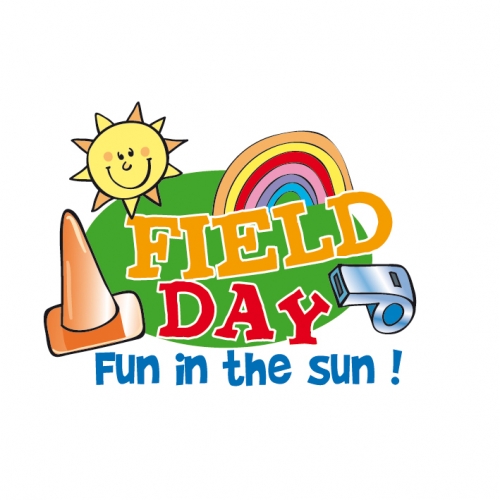 8th Grade Field Day - Tuesday, June 5th
8th Grade field day
---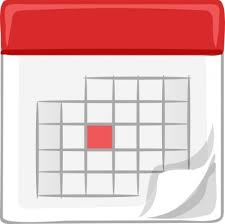 Early Release Day - Every Tuesday
Students will be released at 12:47 PM. Please arrange for an earlier pickup of your son or daughter if necessary.
---

8th Grade Magic Mountain Trip - Wednesday, June 6th
8th grade trip to Magic Mountain. Students should return at 6:00pm
---

6th and 7th Grade Awards - Wednesday, June 6th
6th Grade Awards Start at 8:30am
7th Grade Awards Start at 1:00pm
---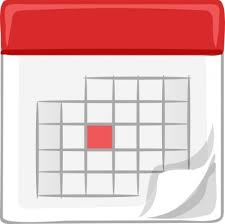 Last Day of school/Early Release Day - Thursday, June 7th
Last Day of School. Students will be released at 12:47 PM. Please arrange for an earlier pickup of your son or daughter if necessary.
---

8th Grade Promotion - Thursday, June 7th
Join to celebrate our 8th graders as they move on to High School
Promotion Ceremony 1 Starts at 8:30am
Promotion Ceremony 2 Starts at 10:00am
Promotion Ceremony 3 Starts at 11:00am
---

Summer Vacation - June 8th - August 6th
Enjoy your Summer Vacation
---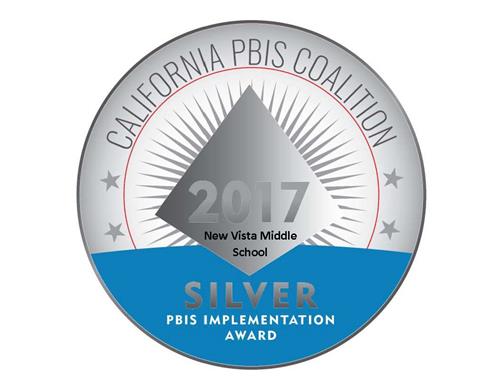 New Vista's PBIS Implementation Award - Silver Medal
Dear PBIS Colleague,
Congratulations!
On behalf of the California PBIS Coalition, we are pleased to recognize New Vista Middle School for successful PBIS implementation at the Silver level. Your school is a recipient within the California PBIS Coalition's System of Recognition, reflecting excellence in the measurement of fidelity as well as your efforts in implementing the core features of Positive Behavioral Interventions and Supports.
To acknowledge this honor, your school's name will be displayed on the California PBIS Coalition webpage and acknowledged at the 2nd Annual California PBIS Coalition Conference in Sacramento on October 11 & 12, 2017. To view this webpage click here. Also included is an official electronic emblem which we encourage you to post on your school website to celebrate your success.
The level received reflects the award you applied for or the level which you were qualified. If you did not meet the requirements of the level you applied for, the CPC Committee evaluated your application for other levels to determine the appropriate level of recognition.
We sincerely appreciate your hard work and commitment toward implementing PBIS with fidelity and creating the conditions to maximize academic and social behavioral outcomes for ALL students. We will be sending out the official California PBIS Coalition press release soon.Congratulations again on this outstanding recognition!
Sincerely,
California PBIS Coalition
---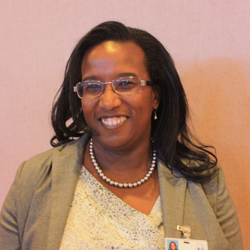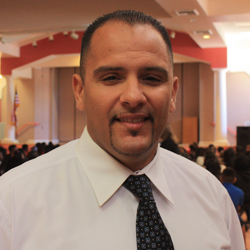 Welcome to New Vista's New Assistant Principals!
Welcome to the New Vista's two new Assistant Principals! Ms. Robertson and Dr. DeFrancis have joint Principal Cochran's administrative team.
Ms. Robertson will be monitoring New Vista's sixth graders. Ms. Robertson comes to New Vista with fifteen + years in education. She has held several positions ranging from general education, teacher support and administration.

She has served in the capacity of administrator for 3 years as Assistant Principal for Palmdale School District. She currently holds a Masters of Arts in Instruction and Curriculum with an emphasis in Leadership, a Bachelor of Arts, a Clear Administrative Service Credential, and Clear Multiple Subject Teaching Credential.

Erie is looking forward to a fabulous year here at New Vista and working with a dynamic teaching staff who are all about student success.


Dr. DeFrancis will be monitoring the school's seventh graders.

For the last 9 years, Dr. DeFrancis has worked as an educational specialist teacher for the Palmdale School District, educating at-risk students and mentally handicapped students. A firm believer that every child deserves a great education, Mr. DeFrancis invests himself in his students and their potentials. H

e has recently completed his doctoral program from Brandman University in Organizational Leadership and looks forward to being the new Assistant Principal at New Vista Middle School!
---
Lunch Applications
Parents can apply online for a free or reduced lunch for New Vista students. Click here to link to the application.
---
Physical Education (PE) Information
Click here to view information about PE uniforms, locks and lockers, and other procedures. More information about PE will be given during the first couple of weeks of school. Contact the PE coaches for further information.
---
WEBSITE UNDER CONSTRUCTION
Please check back often as we get this website up and operating.