Teach Flu a Lesson: New Vista Flu Shot Clinic
Please join us at New Vista Middle November 7th, 2018 in room 127 for a free flu shot. 9:00am - 2:00pm.
The Centers for Disease Control recommend that children receive the flu vaccination, as the flu is contagious and can be very dangerous if your child does get the flu.
To participate be sure to print the consent form below and bring it in filled out to the event.

---

Community Festival
New Vista Middle school
November 2, 2018
Time: 5pm -7pm
Everyone is Welcome
We will be featuring local car clubs, Mariachi, Hispanic music, Mexican Dancers, Student Art, Hispanic food and other activities.
$5.00 Taco Places (2 Tacos, rice and beans)
$4.00 Snack Pack ( Nachos, Candy and soda)
$5.00 Hot Cheetos Snack Pack ( Hot Cheetos Nachos, candy and soda)
Per-sale food ticket are available Flyers will be sent home. Ticket will be given the day of event.
Snack bar will be filled with soda, candy, chips, Nachos ( Hot Cheetos) and much more!
---

New Vista Spirit Wear
Spirit Wear Available to order starting at $10 dollars. Order forms can be downloaded and printed below or gotten from the documents holders outside the Admin Office. Forms must be turned in to Homeroom teachers with CASH ONLY.
---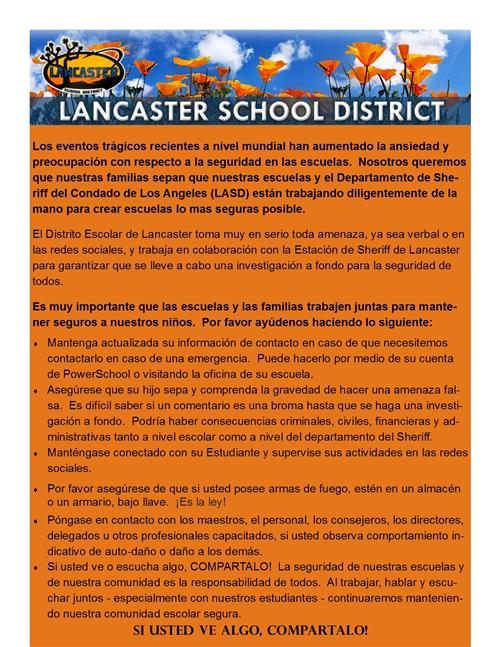 ---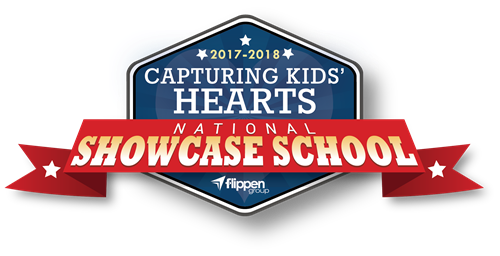 ---

---

Tutoring - Monday, Oct 15th
After School Tutoring ends at 4:00pm
---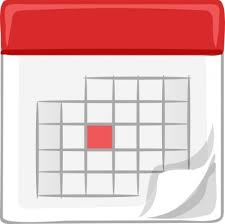 Early Release Day - Every Tuesday
Students will be released at 12:47 PM. Please arrange for an earlier pickup of your son or daughter if necessary.
---

Parent Teacher Conferences (No School for Students) - Wednesday, Oct 17th
Please join us for parent teacher conferences from 8:00am to 5:00pm. Teachers will take lunch from 11:30am to 12: 30pm.
All teahers will located in the school cafeteria.
No School for Students
---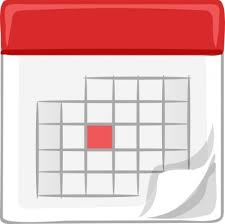 Early Release Day - Thursday, Oct 18th
Students will be released at 12:47 PM. Please arrange for an earlier pickup of your son or daughter if necessary.
---

Cross Country - Thursday, Oct 18th
Cross Country Meet at Marie Kerr Park
Bus leaves at 1:45pm. Runners will return at approximately 4:30pm
---

Tiger Spirit Day - Friday, Oct 19th
Wear your Tiger spirit wear or favorite black and orange outfit to show your school spirit. Tiger shirts available for $10.
---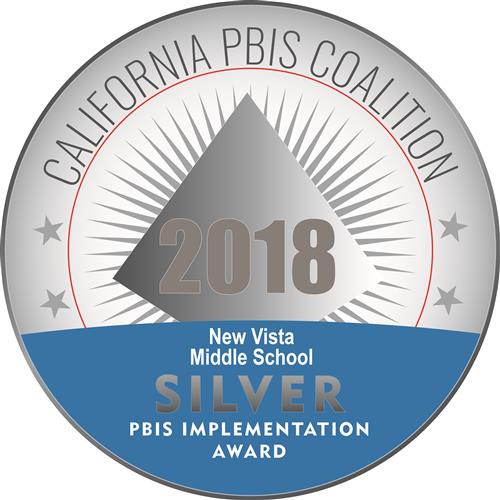 New Vista's PBIS Implementation Award - Silver Medal
Dear PBIS Colleague,
Congratulations!
On behalf of the California PBIS Coalition, we are pleased to recognize NEW VISTA MIDDLE SCHOOL for successful PBIS implementation at the SILVER level. Your school is a recipient within the California PBIS Coalition's System of Recognition, reflecting excellence in the measurement of fidelity as well as your efforts in implementing the core features of Positive Behavioral Interventions and Supports.
To acknowledge this honor, your school's name will be displayed on the California PBIS Coalition webpage and posted at the 3rd Annual California PBIS Conference in Sacramento on September 25 & 26, 2018. To view this webpage click here. Also included is an official electronic emblem which we encourage you to post on your school website to celebrate your success.
The level received reflects the award you applied for or the level which you were qualified. If you did not meet the requirements of the level you applied for, the CPC Committee evaluated your application for other levels to determine the appropriate level of recognition.
We sincerely appreciate your hard work and commitment toward implementing PBIS with fidelity and creating the conditions to maximize academic and social behavioral outcomes for ALL students. We will be sending out the official California PBIS Coalition press release soon. Congratulations again on this outstanding recognition!
Sincerely,
California PBIS Coalition
---
Free Lunch for All Students
Students at New Vista Middle School receive free lunch. No application is required.
---
Physical Education (PE) Information
Click here to view information about PE uniforms, locks and lockers, and other procedures. More information about PE will be given during the first couple of weeks of school. Contact the PE coaches for further information.
---
WEBSITE UNDER CONSTRUCTION
Please check back often as we get this website up and operating.