Students you can be rewarded for getting to class on time. Teachers will give special on time bucks to students in random classes. Then, visit the warrior post and turn them in for your chance to win cool prizes!!
---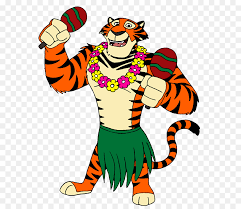 Piute's annual Hawaiian Dance will be Thursday Sept. 12th from 3 - 5:00pm!!
Start saving your money now.
Tickets are $4.00 each.
---