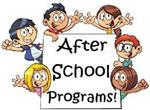 This year's afterschool program is called ASES.

Students interested in joining meet in the cafeteria after school. If you were a former Rise member, visit the cafeteria after school for an application or stop by the front office.
---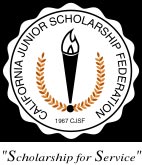 CJSF stands for California Junior Scholarship Federation
– It is an honor society that serves their school and community. Being a part of CJSF means you are an honor student. Your academics are important and your grades show it. If you are interested in joining CJSF, stop by Mrs. Polacca's in room #17 for an application.
---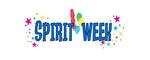 March 16th - March 20th
---