Piute's Annual Promotion Dance is coming soon.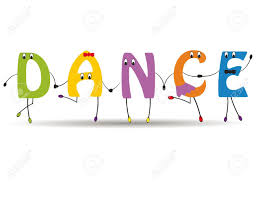 All 7th and 8th grade students are invited to attend
providing they have no D or F in citizenship.
The dance will take place on Thursday, May 31st, from
5:00 - 7:00 P.M in the school cafeteria. The cost of the dance is $5.00. The cost includes entry into the dance and snacks
and drinks. Don't miss out on this opportunity to
spend the night with your friends. Tickets are on sale during lunch in room #17.
---