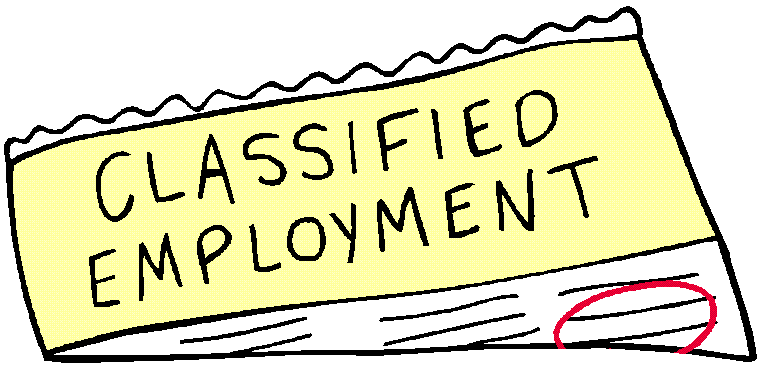 Information for clerical, kitchen, library, custodial, para-educator, grounds, etc.
Click HERE for all Classified Openings, Extra Assignments, In-House Transfers, and Substitute openings or select Openings from the left-side navigation. Substitutes are needed in Tagalog and Vietnamese.
Substitutes Needed!
Substitute Para-educators in Russian, Ibo, Cantonese, Vietnamese, Arabic and Japanese, Mandarin (Chinese) Languages Needed.
Important Testing Dates
There are no upcoming events to display.