A Message from the Superintendent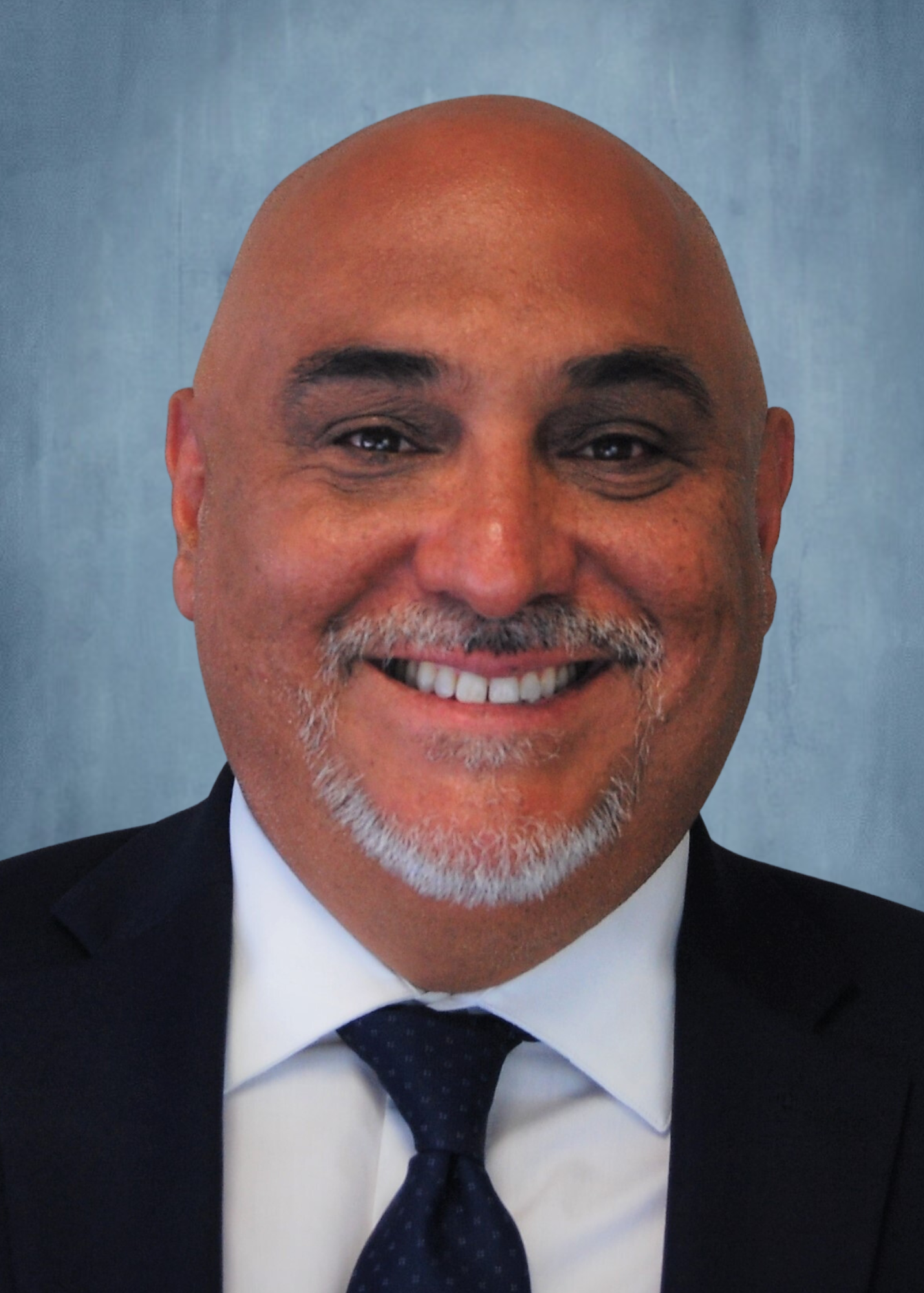 Phone: 661-948-4661 x134
Email:
Degrees and Certifications:
Dr.

Paul M. Marietti

As we embark on the 2023-2024 school year, I am thrilled to extend my warmest greetings to each and every one of you. All 22 of our school sites are filled with excitement as we gear up for a year of growth, learning, and community building.

I am pleased to announce that this year marks a significant milestone for us. We are proud to announce the full implementation of breakfast in the classroom at all our elementary schools. This initiative aims to ensure that our students start their day with the nutrition they need to thrive academically and physically. We believe that a healthy breakfast sets the stage for a successful learning experience, and we are committed to nurturing our students' well-being as they journey towards their educational goals.

Additionally, I am delighted to share that we have adopted ParentSquare as our communication tool for all our families. This powerful platform will foster seamless communication between our school, teachers, and parents, creating a strong partnership in our students' education. With ParentSquare, we aim to keep everyone informed, engaged, and connected as we work together to support each child's growth and development.

At Lancaster School District, we are dedicated to creating an inclusive and safe learning environment for every student. Our new three-year strategic plan revolves around the core values of Diversity, Community, Connectedness, and Academic Growth. These values will be the foundation upon which we build a nurturing space where every child can excel and feel inspired to reach their full potential.

Our commitment to the whole child is unwavering. We believe that a well-rounded education includes not only academic excellence but also emotional and social growth. We strive to educate, nurture, and inspire each student so that their life's journey takes flight towards a future filled with success and happiness.

As we embark on this exciting journey together, I encourage everyone to embrace the spirit of community and cooperation. Together, we can create an environment that fosters empathy, understanding, and respect for one another's unique perspectives and backgrounds.

To our students, I challenge you to approach each day with curiosity and a thirst for knowledge. Embrace your individuality and take pride in your achievements, big and small. Remember, you are the future, and your potential is limitless.

To our teachers and staff, thank you for your dedication and passion for shaping young minds. Your commitment to our students' growth is commendable, and we are fortunate to have such a talented and caring team.

To our families, thank you for entrusting us with your children's education. Your partnership is invaluable, and we look forward to working hand in hand to support each child's learning journey.

Let us remain united in our pursuit of excellence. Together, we will create a vibrant learning community that celebrates diversity, fosters connections, and nurtures a love for learning.

Here's to a fantastic school year at Lancaster School District, where life's journey takes flight!